Welcome to Southern Sky Event Lighting & Draping
Set the mood. Transform a space. Make it personal.
With your vision and our design, the SKY is the limit.
Southern Sky is a Nashville event lighting company with decades of experience. We are capable of providing all of your event lighting & draping needs. Our experienced staff would love to talk you through all the needs and know-how that goes into giving your event the amazing ambiance that event lighting creates. Working one‐on‐one with our Nashville event lighting professionals will ensure the mood is set when your guests arrive. Whether you are planning an elegant ceremony or a full‐out dance party reception, your event is sure to reflect your personal style!
Globe Lighting
Do the event right with big balls of light.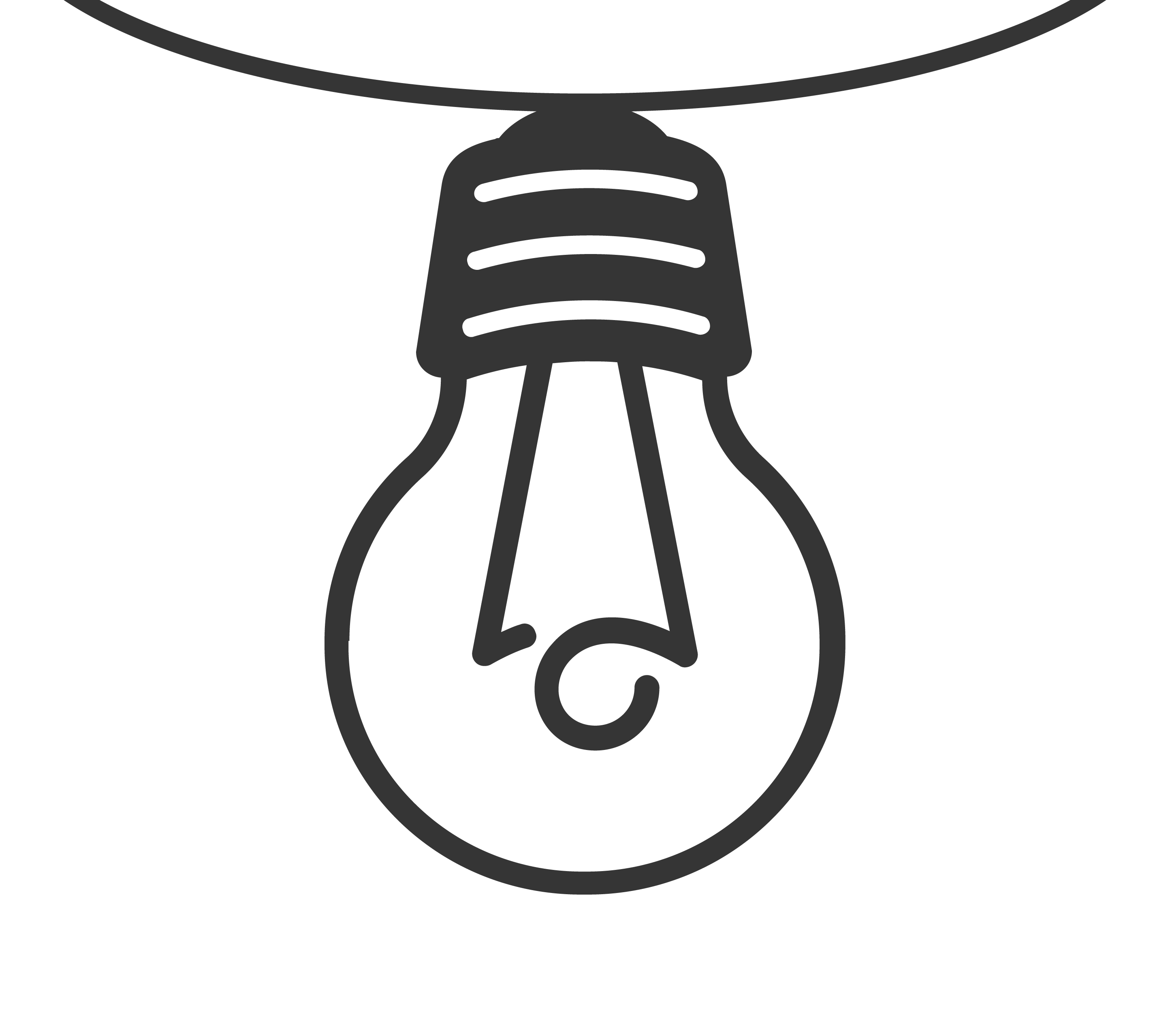 String Lighting
Classic hanging bulbs strung across your space.
Up-Lighting
Wash the walls with color.
Chandeliers
Up your prestige with our classic hanging fixtures.
Wedding
Create an intimate and elegant venue for your big day.
Corporate
Project your logo and class up the corporate holiday party.
Music
We do show lighting and can provide AV rental for your event.
Consulting
Need a keen eye to help design lighting for your venue? We have those.
Wedding of Nathan & Jessica, Shot by Dallas Wilson
About Southern Sky
With decades of experience, our team has grown far beyond our imagination. With a team of reliable staff and vendors, we can exceed your expectations and make your event brighter than you can imagine. We pride ourselves in our professionalism and reliability and consider it an honor to share so many special events with so many special people.
Check out our partner company: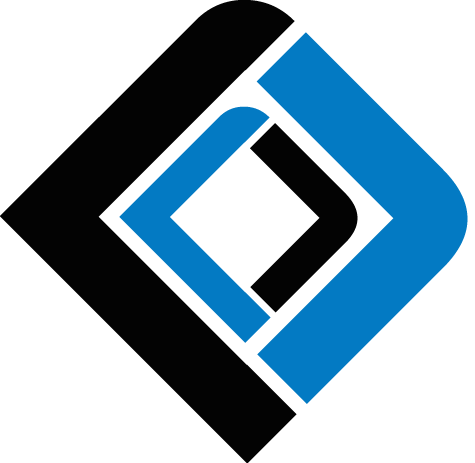 Request a Quote
Please be detailed so we can give you an accurate quote. Required fields are marked with an asterisk (*).